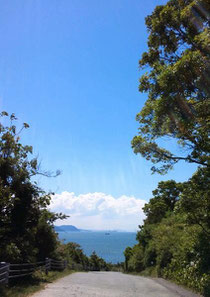 Hello,
We got something trouble for booking system via website.
Please send us e-mail directly to book or find available rooms.
To comform, please let us know your name, number of people, date, type of room,
your adress and your e-mail adress.
tel: +81 87 892 2838
fax: +81 87 892 3870
e-mail: bcg000209@mail.benesse.co.jp
Thank you!